2 tags
2 tags
"He's not a romantic boyfriend, he rarely say romantic words, even he didn't give..."
– Happy Hello13!♥
4 tags
3 tags
1 tag
4 tags
1 tag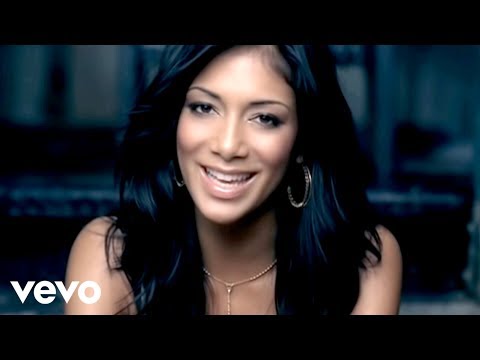 1 tag
2 tags
"I'm not drunk, I'm just intoxicated by you."
3 tags
Boyzone - Picture Of You
2 tags
"Gravitation is not responsible for people falling in love <3"
– Albert Einstein
1 tag
"Love is just a word until it is proven to you"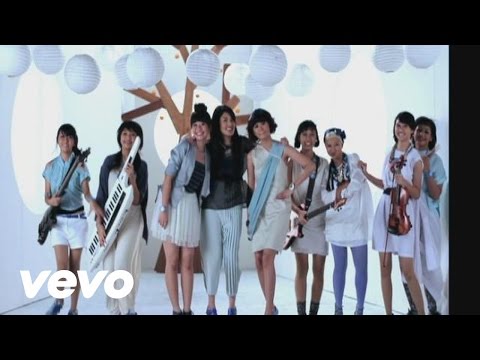 2 tags
4 tags
4 tags
1 tag
Tuhan Punya Cara Lain O:)
Gue Bening… 5 bulan belakangan gue ngejalanin hidup baru gue di dunia kuliah. Sekarang gue udah jadi mahasiswi Ilmu Politik, FISIP, UI. 5 bulan berjalan, banyak yang berubah dari kehidupan gue. Banyak orang-orang baru yang datang di kehidupan gue, tapi nggak menghilangkan orang-orang lama kesayangan gue. 5 bulan itu, gue ngerasa ada perubahan yang gue alamin. Cara belajar gue berubah, cara...
2 tags
5 tags
2 tags
1 tag
2 tags
2 tags
1 tag
2 tags
"call me when you're sad, call me when you need someone to listen. and when..."
1 tag
2 tags
1 tag
2 tags
3 tags